Are you serious into collecting vintage toys? You are in the right place!
Educating yourself before getting into vintage toy collecting is a recipe for success. That's why we are suggesting 5 books to read before spending your hard earn money into vintage toys.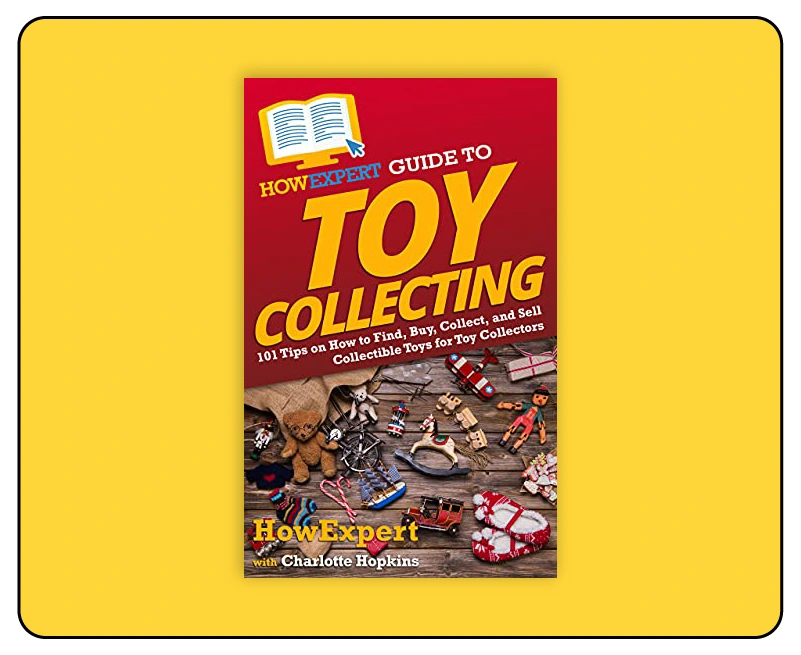 Toys are the one item that connects us all. They bring us back to our childhood and reconnect us to a simpler time in life. Toys carry some of our favorite memories. Some collectors choose toys that they dreamed of having but never did – until now. Today is the day to reach out and grab that special toy and build a collection all around it!
You will find just what you need to do all that in HowExpert Guide to Toy Collecting. One of the essential aspects of collecting toys is to know their history. This book is chock full of historical dates and facts that all collectors should know, including information on identifying toys and their manufacturer.
In addition, there are resources and tips on how to find collectible toys (both old and new) along with the safest ways to clean, display, and take care of these toys. Learn where to meet fellow collectors and the best ways to sell and trade collectible toys, all through the pages of this guide.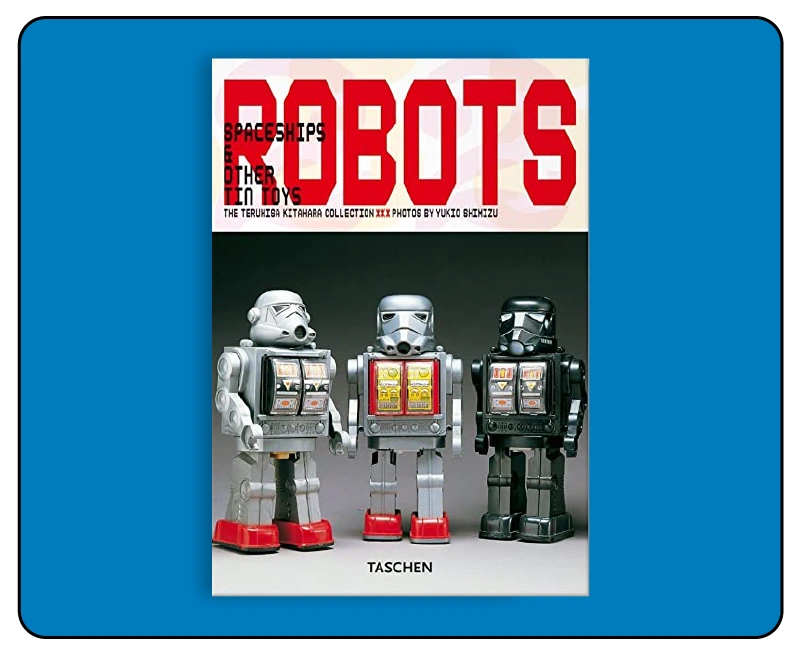 Now that computer games have come to stay, tin toys have become obsolete for today's children. For those of us who remember them from times past, these tin toys can transport us back to our childhoods; they call up a vision of a time we thought we had already forgotten. They also bear witness to history; they have survived wars and crises, and tell us something of the fashions, colors and tendencies of their times.
This book will be of special interest to anyone fascinated by early space travel and technology, those who simply want to wax nostalgic about a bygone era of their youth, and of course to collectors and fans of 50s and 60s tin toys. The roots of today's toys can be seen in these precursors, notably in the early transformer robots. Taken from collector Teruhisa Kitahara's vast collection, which is on display in many museums in Japan, the tin toys featured here are quite rare and give a wonderful overview of this era in the history of toys. A must for any toy lover!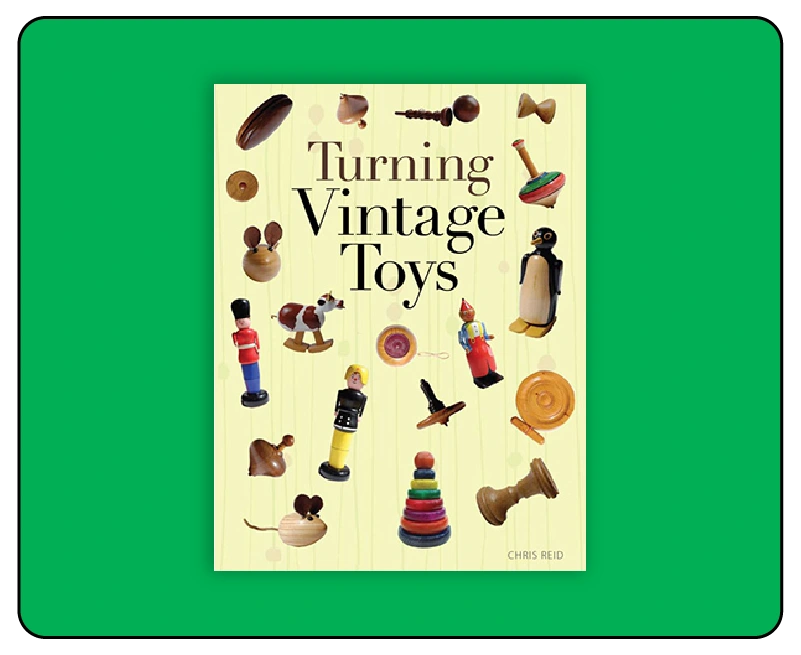 Delight your children and grandchildren by making these fabulous vintage toys. Author Chris Reid takes you through the making process, giving clear advice and helpful tips to show how to make toys from the Victorian and Edwardian eras. There are 15 projects to choose from, including diabolo, yo-yo, skipping rope, spinning tops, quoits & skittles and more complicated toys such as a kaleidoscope, walking cow, dog and pig. This book includes basic techniques, such as making jigs and turning spheres and cylinders, as well as advice on wood and finishes that are safe for children's toys.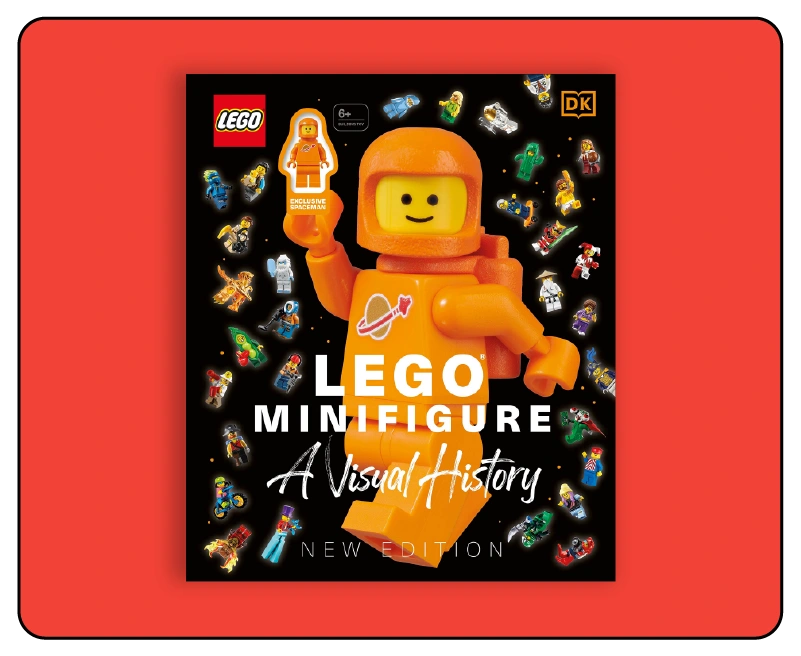 Celebrate the epic journey of the LEGO® minifigure. Features an exclusive orange spaceman!
Enter the world of minifigures with this fully updated edition. The first minifigure was created in 1978, and today the entire minifigure population could circle the globe more than five times!
Starring more than 2,000 of the most popular and rarest minifigures from the LEGO® Minifigure Series and themes including LEGO® NINJAGO®, THE LEGO® MOVIE™, LEGO® Star Wars™, LEGO® City, LEGO® Harry Potter™, and many more.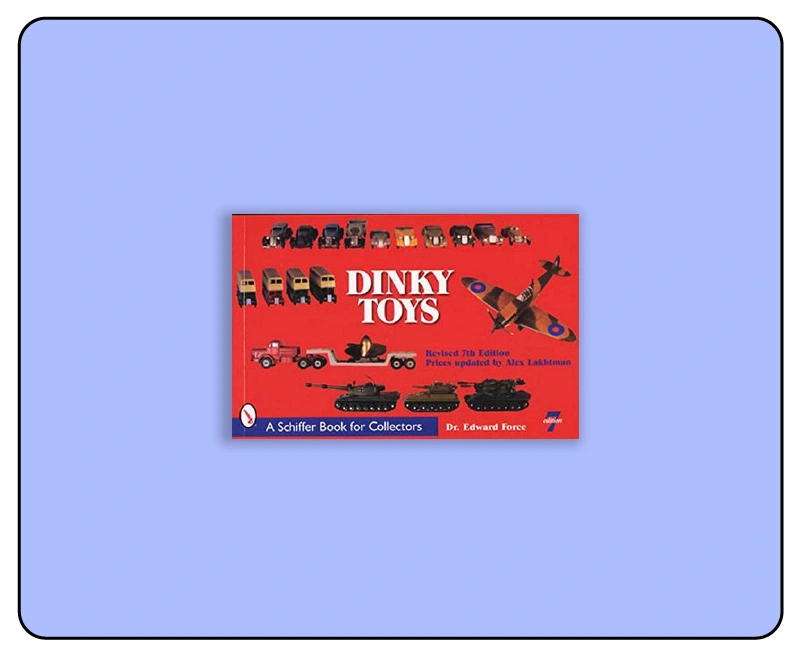 Dinky toys, produced from 1933 to 1980, have become popular collectibles today. This book, now in its seventh edition, offers concise history, detailed listing of major variations, chronological list, and a newly-updated price guide. It includes all the Dinky toys made in Britain, France, Spain, and other parts of world, from the earliest model railroad accessories to the first cars that bear the name Dinky Toys.