Tin Toys are the most sought after toys for serious collectors!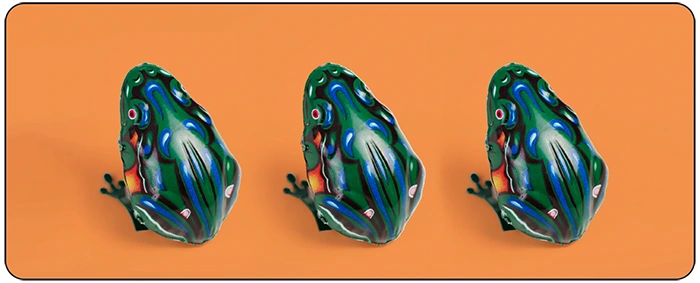 The most expensive and popular collectible toys today are made from tin. Some of the earliest tinplate toys came from Germany in the mid-1800's.
The most popular Companies were Bing (1863), Fleischman (1887), Lehmann (1881), Gunthermann (1880) and Marklin (1859) following by many other notable industries, such as Arnold in 1906, Tipp & Co, & Schuco in 1912 and Levy in 1920.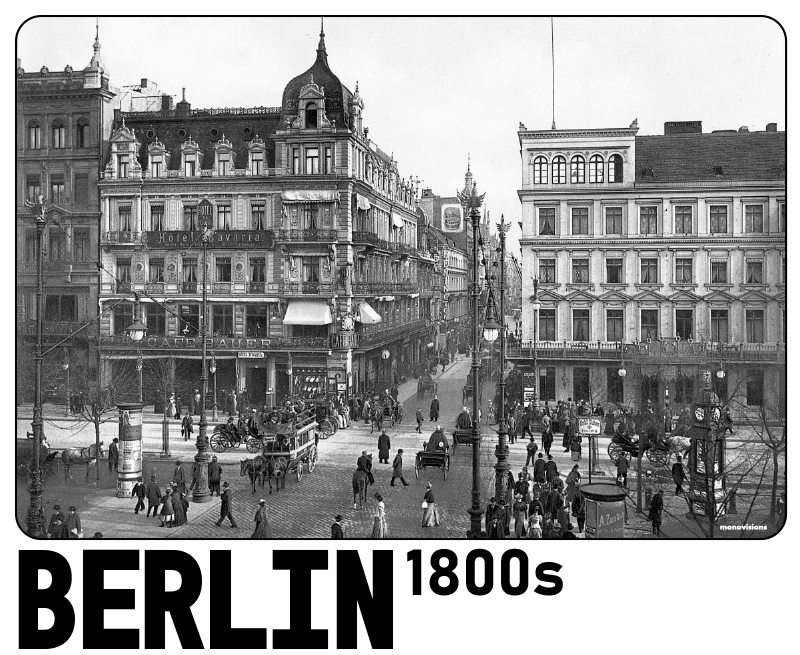 British companies became popular after the First World War when the British public rejected all German products, including toys.
Some of the most successful British manufacturers were Lines Brothers Limited (1919-1983), and Louis Marx, an American Company with a British subsidiary (1932-1961).
Japan has produced tin toys from the 1800s but it was not until the late 1940's, 50's and 60's that production reached its height.
The toys produced in Japan after the Second World War were high quality tin cars aimed mostly at the American market. It is interesting that most were marked "Foreign" (rather than "Made in Japan") as the Americans had a similar negative attitude towards Japanese products as the British had towards German goods.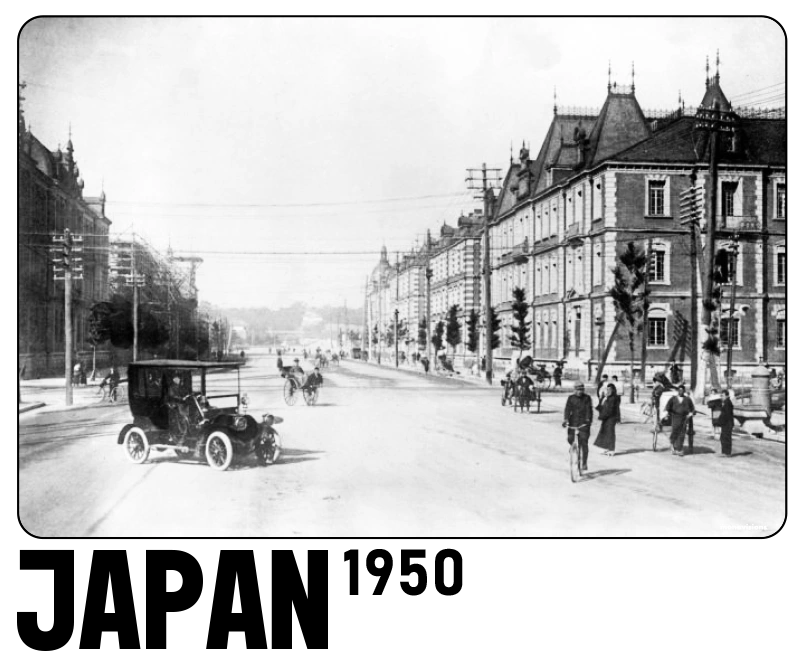 Nowadays, very few countries are still producing toys from tinplate – mainly China and Taiwan, but their quality is not even near that of the German, British and Japanese makers.
Some of our favorite picks: